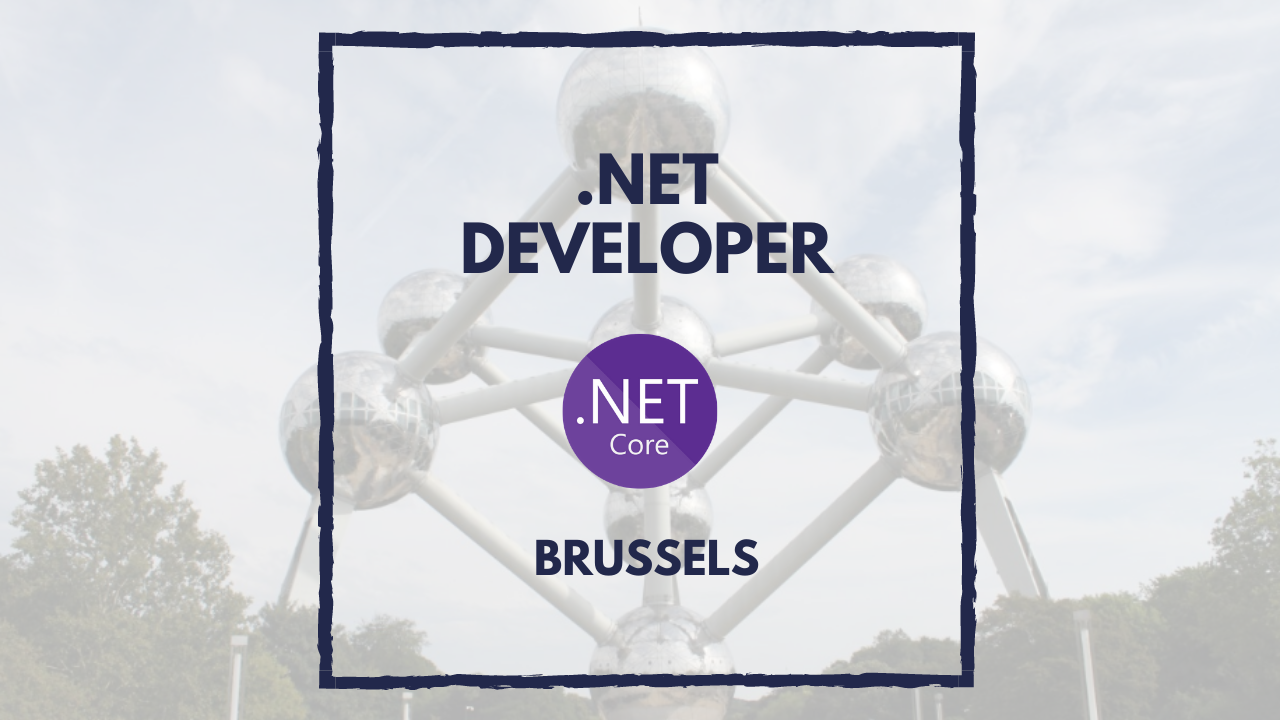 .Net Developer in Brussels
Sprint CV
Brussels, BE
up to 6k/month
There are 5 open positions for .Net Developer with at least 3 years of experience for a permanent role in Brussels.
The IT challenge
Join a product team, building a cutting edge technologies platform.
Your tasks will be:
- Development and improvement of the platform;
- Development and integration of components;
- Implementation of user requirements;
- Prototyping;
- Elaborating of test programs;
- Integration with other applications;
- Assistance with deployment and configuration of the system;
- Participating in meetings with the project teams;
Skills required
Have at least 3 years of experience in programming in .Net;
A good level of English;
You have an in-depth knowledge of:
- C#
- .NET 4.5+ and .NET Core
- Microservices
You have knowledge in:
- Angular 2+
- OAuth2
- Azure (DevOps)
Salary and Conditions
Location: Brussels, BE
Salary up to: 6000€/month
Worksite type: On-site and Remote
Contract type: Employee only
Contract duration: Permanent
Requires EU nationality: No
Job type: Outsourcing
Other points of the offer
Salary is between €3000-€6000 gross – depending on the level of experience.
Plus benefits:
- Mobile;
- Internet and home office setup;
- Hospitalisation insurance, pension fund, group insurance;
- Meal vouchers and Eco cheques;
- 32 Days holiday;
- Company car + fuel card + insurance;
Apply
Apply
Important
3 years of experience
C#
.NET Core
OAuth 2.0
Microservices
English (Professional working)
Have any question?
Reach out the job poster

Related jobs
Click me
Congratulations!
You have successfully applied for the job.
We have created a Sprint CV account which allows you to automate your CV, for free, forever. Log in, review your profile and generate your CV in any of the many different templates that we have for you.
P.S: First, you'll need to go to your email to activate your account.